Do you have Medicaid?
We're here for you.
Need to see a
doctor today?
CityLife Health helps people with Medicaid connect to resources in their community and get care in their neighborhood.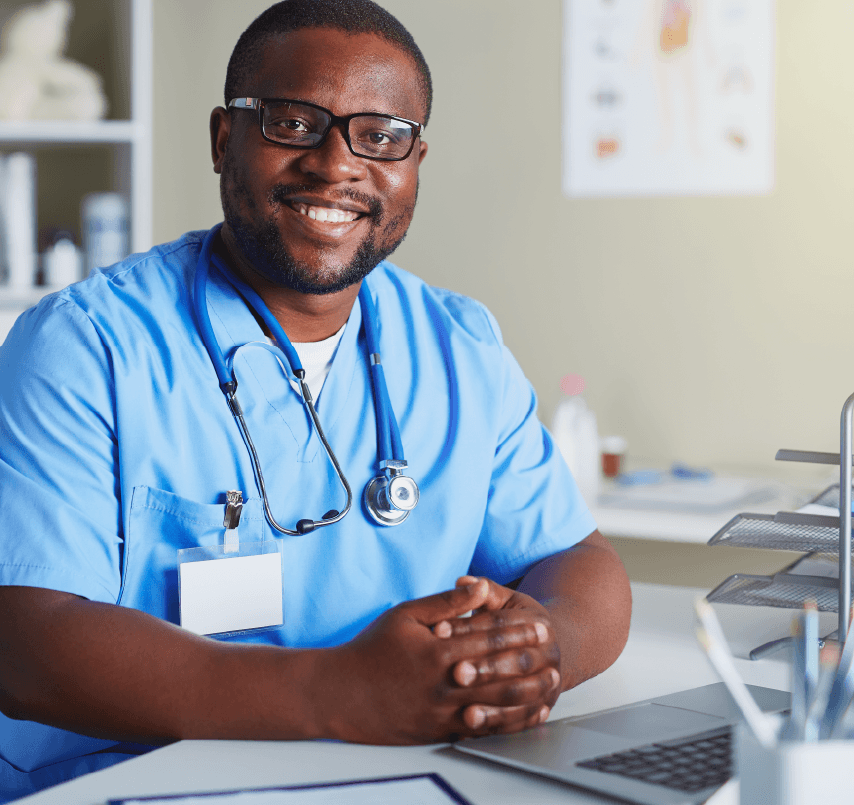 I Need to See a
Doctor Today
VISIT A CLINIC
Need to see a doctor?
Visit CityLife today for:
Urgent Care

Primary Care

Care for Adults and Children

Kids & Adolescents Check-Ups

Chronic Conditions, such as Diabetes

Women's Health
VISIT A CLINIC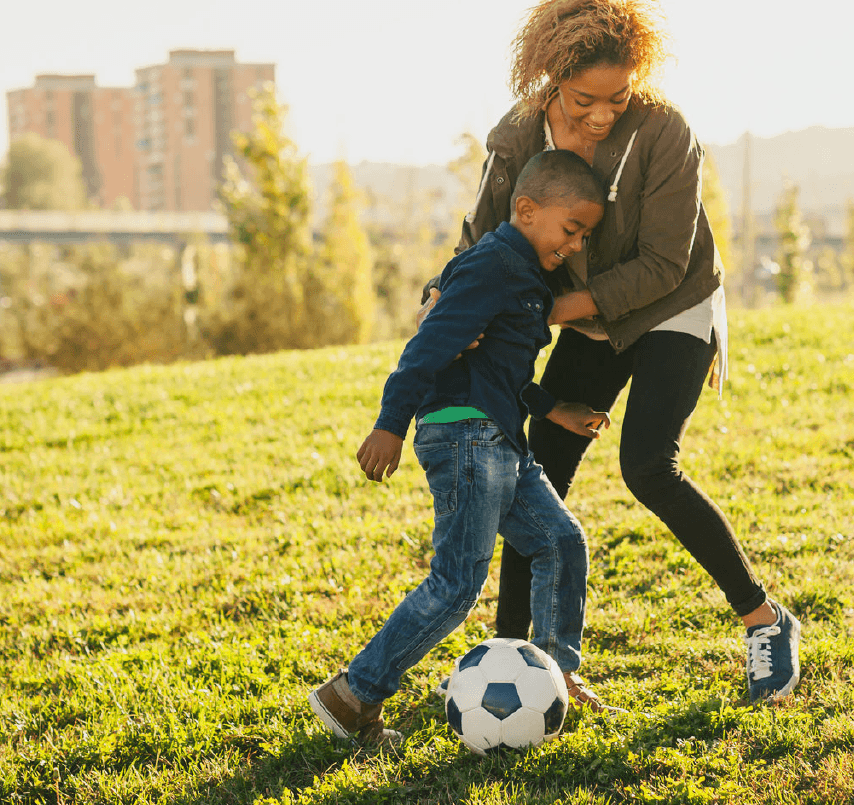 I want to learn about resources in my community today.
LEARN MORE
Looking for resources in your community? CityLife can help with:
Food

Insurance

Housing

Emergency Assistance

Child Care

Education Assistance

Employment Counseling

Financial Counseling

Legal Assistance

And more!